What is a knee replacement?
Our knees come under a lot of pressure during our lifetime. Gradually the joint can become damaged or worn from ageing, arthritic conditions or injury. If you have been experiencing severe pain that does not alleviate with rest and affects your everyday mobility, quality of life and ability to work, your doctor may recommend a total knee replacement.
A total knee replacement is a surgical procedure to resurface the knee joint with artificial parts. This provides improved stability and mobility and helps to alleviate pain you may have experienced as a result of worn cartilage in the knee, from osteoarthritis or a previous injury.
Benefits of knee replacement surgery
Data shows that, for patients over the age of 75 undergoing the most common types of total knee replacement, there is less than a three per cent chance of requiring further surgery after thirteen years.
Approximately 85 to 90 per cent of all total knee replacement operations performed are successful for approximately 10 to 15 years, depending on the patient's level of activity, after which time revision surgery may be recommended by your doctor.
You can experience freedom from pain, improved mobility and improved quality of life as everyday activities and exercise become much easier. You may or may not be able to return to active sports or heavy labour; you should follow the advice of your consultant on the levels of activity you can undertake.
What does the operation involve?
The operation usually takes an hour to 90 minutes and there are various anaesthetic techniques available. You will have the opportunity to discuss this with our anaesthetist.
Your surgeon will make an incision on the front of your knee and remove the damaged joint surfaces, this involves removing the end of the thigh bone, and the top of the shinbone, and replacing them with prostheses (artificial knee implants). The artificial knee is usually made of metal alloy and high-density plastic. A plastic button may also be used to resurface the back of the kneecap if needed. Your knee replacement is fixed to the bone using acrylic cement or special coatings on the prosthesis that bond directly to the bone.
A Patient's Guide to: Total Knee Replacement
This guide book has been written and designed by the clinical team in partnership with patients to provide you and your family with all the necessary information about having a knee replacement and what to expect before, during and after your operation.
Enhanced recovery programme
Having an operation can often be both physically and emotionally stressful. Sometimes referred to as rapid or accelerated recovery, enhanced recovery is a new, evidence-based approach that helps people recover from major surgery faster and get them back to full health as quickly as possible.
Our Enhanced Recovery Programme aims to ensure that patients:
Are as healthy as possible before receiving treatment.
Receive the best possible care during their operation.
Receive the best possible care while recovering.
Research has shown the earlier a person gets out of bed and starts walking, eating and drinking after having an operation, the shorter their recovery time will be.
Are there any alternatives to a total knee replacement?
Over the counter painkillers such as paracetamol and anti-inflammatory painkillers such as ibuprofen may help control the pain.
Supplements to your diet may also help relieve your symptoms, but you should always check with your doctor before you take these.
Using a walking stick can support your mobility and make walking easier, whilst wearing an elasticated support on your knee can help it feel stronger.
Regular moderate exercise can help to reduce stiffness in your knee.
Physiotherapy may help to strengthen your muscles over time.
A steroid injection into your knee joint can sometimes reduce pain and stiffness.
However, many people will find these measures become less effective if your arthritis gets worse or your knee joint is severely damaged and, depending on the severity of your condition, surgery may be the best option.
Guide price for self pay patients
Knee replacement (total)
| | Estimated Cost * |
| --- | --- |
| Initial Consultation | from £220 |
| Diagnostics | from £85 |
|  Treatment | from £11,385 |
Estimated total cost from £11,690
Estimated length of stay 3 nights
* The guide price is effective from 1st January 2022
What's included
Price is inclusive of the initial consultation, X-ray diagnostics if needed (MRI not included), surgery, private en-suite room, inpatient physiotherapy when applicable and follow up consultation. Our private patients also receive continuity of care up to and including 120 days following your surgery.
The guide price is based on the usual clinical needs of patients. The price you pay might be different depending on your medical history and the type of implant you choose or your Consultant advises is best for you. Your price quotation will be made clear to you before you proceed with any tests, consultations or treatment.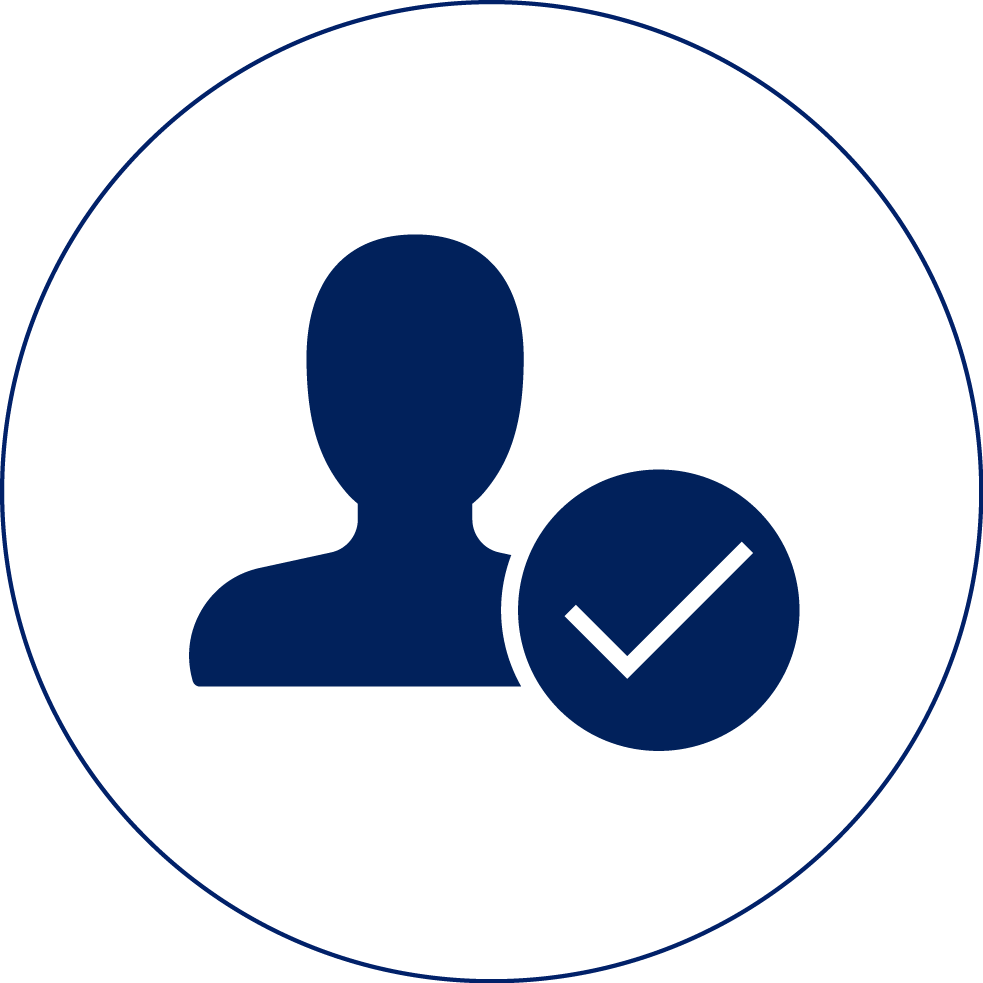 As a private patient, you don't have to wait for our outstanding care.
Our services are recognised by most of medical insurance companies.
Spread the cost of your treatment with Horder Healthcare 0% payment plans
The Horder Centre Price Promise

Our prices will always be totally transparent and when you are quoted an all-inclusive procedure price for your operation it will be inclusive of all costs – with no hidden surprises.
If you find an alternative private hospital in your local area offering a better price for the same procedure, sold with the same service conditions, we'll lower our price* to equal it.
*terms and conditions apply
* Price Promise terms & conditions:
(1) Initial consultation(s), diagnostic scans/tests and investigations required to establish a diagnosis are not part of your procedure price.
(2) Our price promise does not include Private Patient Units at NHS hospitals.
(3) Local area defined as within 15 miles of The Horder Centre hospital.
(4) We will match against personalised, written quotes only.
(5) Quotations must be less than 90 days old.
(6) Patients must meet the clinical criteria for admission to the Horder Centre.
Get referred to Horder Healthcare today
Horder Healthcare provides the highest quality services to NHS, privately insured and self pay patients, from initial consultation and diagnostic tests right through to surgical treatment and rehabilitation.
We are a charity
We reinvest our profit to benefit more people and help us achieve our aim of advancing health.