What is a shoulder arthroscopy?
If you are living with shoulder pain caused by injury, infection or other underlying conditions in your shoulder, your consultant may recommend a shoulder arthroscopy.
A shoulder arthroscopy (also called keyhole shoulder surgery) is used to investigate or treat issues and pain within the shoulder by allowing your surgeon to get a better view of the inside of the joint without the need to fully open it up. A thin tube with a camera is inserted through small incisions in your skin around the shoulder joint, allowing your surgeon to identify what is causing you pain.
They should usually be able to treat some problems within the joint at the same time, such as repairing or removing torn tissue with surgical instruments.
Are there any alternatives to a shoulder arthroscopy?
Problems inside a joint can often be diagnosed using tests such as CT and MRI scans. However, you may then need an arthroscopy to treat the problem.
An arthroscopy is a much less invasive surgical procedure than others, with a shorter recovery period.
What does a shoulder arthroscopy involve?
The operation is usually performed under a general anaesthetic. The operation usually takes about forty minutes.
Your surgeon will usually make about two to four small incisions around the joint. They will place a thin telescope (camera) through one of the cuts so they can examine the joint and place surgical instruments through the other incisions if they need to treat any problems with the joint.
A Patient's Guide to: Shoulder Arthroscopy
This document is intended for information purposes only and should not replace advice that your relevant health professional would give you.
Finance options available
To make private healthcare more accessible, we have introduced a finance option to spread the cost of your treatment over a period of time.
Self-paying patients at Horder Healthcare are now able to take out loans that cover all fees, including the consultant, anaesthetist and hospital fees. The loan products include interest-free options, with repayment periods of 6, 10 or 12 months, and interest-bearing loans repayable over 24, 36, 48 and 60 months, currently with an APR of 12.9%. Subject to approval.
Guide price for self pay patients
Arthroscopic sub-acromial decompression and excision of distal clavical
| | Estimated Cost * |
| --- | --- |
| Initial Consultation | from £220 |
| Diagnostics | from £85 |
|  Treatment | £3,670 |
Estimated total cost £3,975
Estimated length of stay 1 night
* The guide price is correct as of 14th April 2021
What's included
Price is inclusive of the initial consultation, X-ray diagnostics if needed (MRI not included), surgery, private en-suite room, inpatient physiotherapy when applicable and follow up consultation. Our private patients also receive continuity of care up to and including 120 days following your surgery.
The guide price is based on the usual clinical needs of patients. The price you pay might be different depending on your medical history and the type of implant you choose or your Consultant advises is best for you. Your price quotation will be made clear to you before you proceed with any tests, consultations or treatment.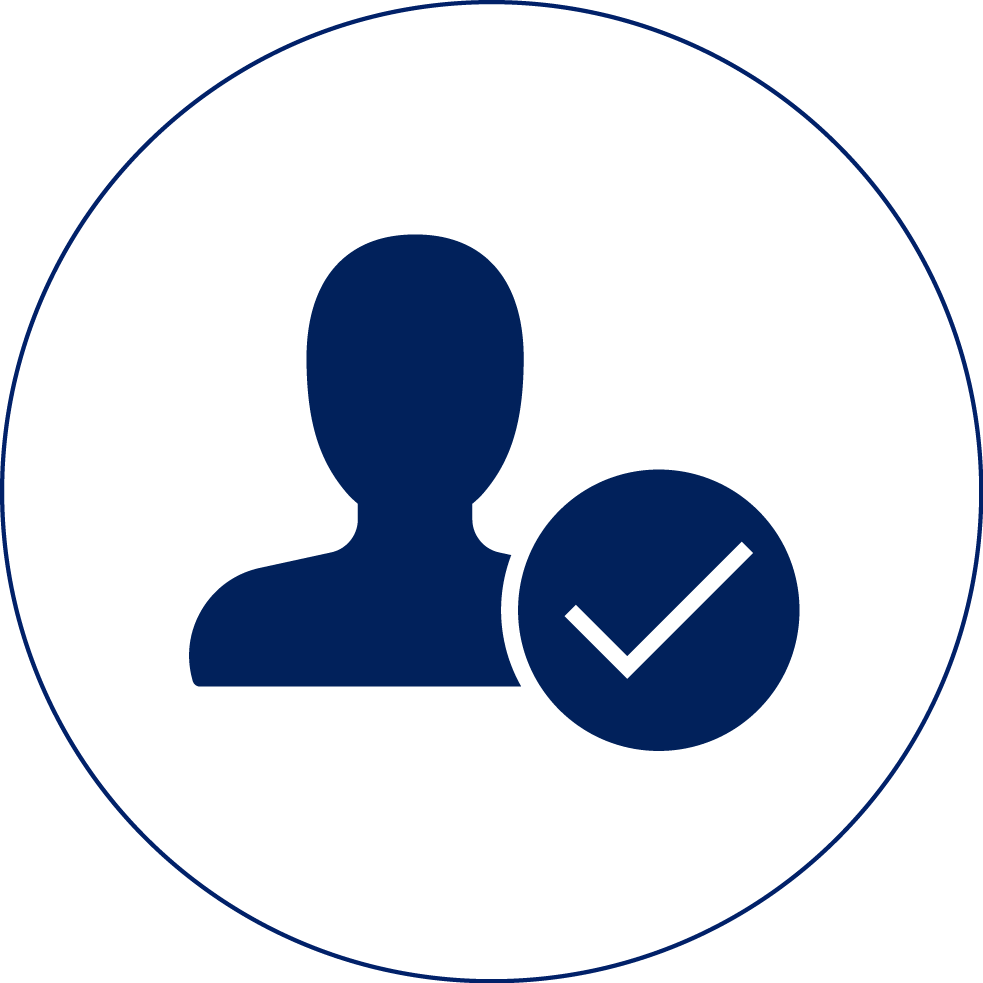 As a private patient, you don't have to wait for our outstanding care.
Our services are recognised by most of medical insurance companies.
Spread the cost of your treatment with Horder Healthcare 0% payment plans
Get referred to Horder Healthcare today
Horder Healthcare provides the highest quality services to NHS, privately insured and self pay patients, from initial consultation and diagnostic tests right through to surgical treatment and rehabilitation.
We are a charity
We reinvest our profit to benefit more people and help us achieve our aim of advancing health.