Sports massage is an invigorating treatment to prepare, maintain, enhance performance and prevent injury for athletes and anyone who does regular exercise.
You do not, however, have to be an athlete to benefit from a sports massage. Day to day life can cause a chronic build-up of tension in the body, which can be greatly reduced through deep tissue massage techniques.
Our highly skilled therapists can create a bespoke treatment to meet your needs, using a range of expert massage techniques and pressures.
A sports massage can help:
Speed the healing process;
Prevent further injury;
Release muscle spasm;
Reduce scar tissue and adhesions;
Stretch muscles and connective tissue;
Increase circulation and improve lymphatic flow;
Calm the mind;
Increase awareness;
Enhance sports performance and activities of daily living.
Our Sports Massage Therapy is available at The Horder Centre in Crowborough and our sites in Seaford and Eastbourne.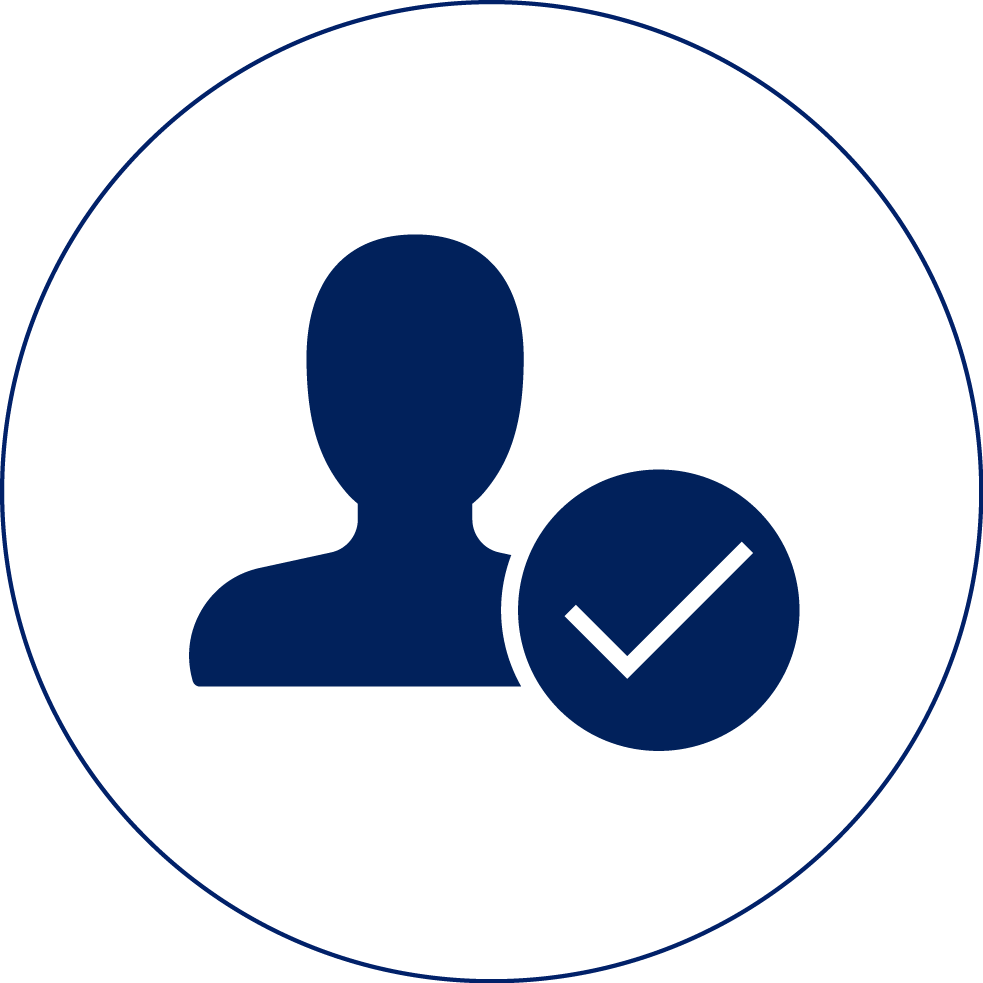 As a private patient, you don't have to wait for our outstanding care.
Our services are recognised by most of medical insurance companies.
Spread the cost of your treatment with Horder Healthcare 0% payment plans
Get referred to Horder Healthcare today
Horder Healthcare provides the highest quality services to NHS, privately insured and self pay patients, from initial consultation and diagnostic tests right through to surgical treatment and rehabilitation.
We are a charity
We reinvest our profit to benefit more people and help us achieve our aim of advancing health.