Posterior excision of disc prolapse including microdiscetomy (lumber region)
| | Estimated Cost * |
| --- | --- |
| Initial Consultation | from £220 |
| Diagnostics | from £85 |
|  Treatment | £6,050 |
Estimated total cost £6,355
Estimated length of stay 1 night
* The guide price is correct as of 14th April 2021
What's included
Price is inclusive of the initial consultation, X-ray diagnostics if needed (MRI not included), surgery, private en-suite room, inpatient physiotherapy when applicable and follow up consultation. Our private patients also receive continuity of care up to and including 120 days following your surgery.
The guide price is based on the usual clinical needs of patients. The price you pay might be different depending on your medical history and the type of implant you choose or your Consultant advises is best for you. Your price quotation will be made clear to you before you proceed with any tests, consultations or treatment.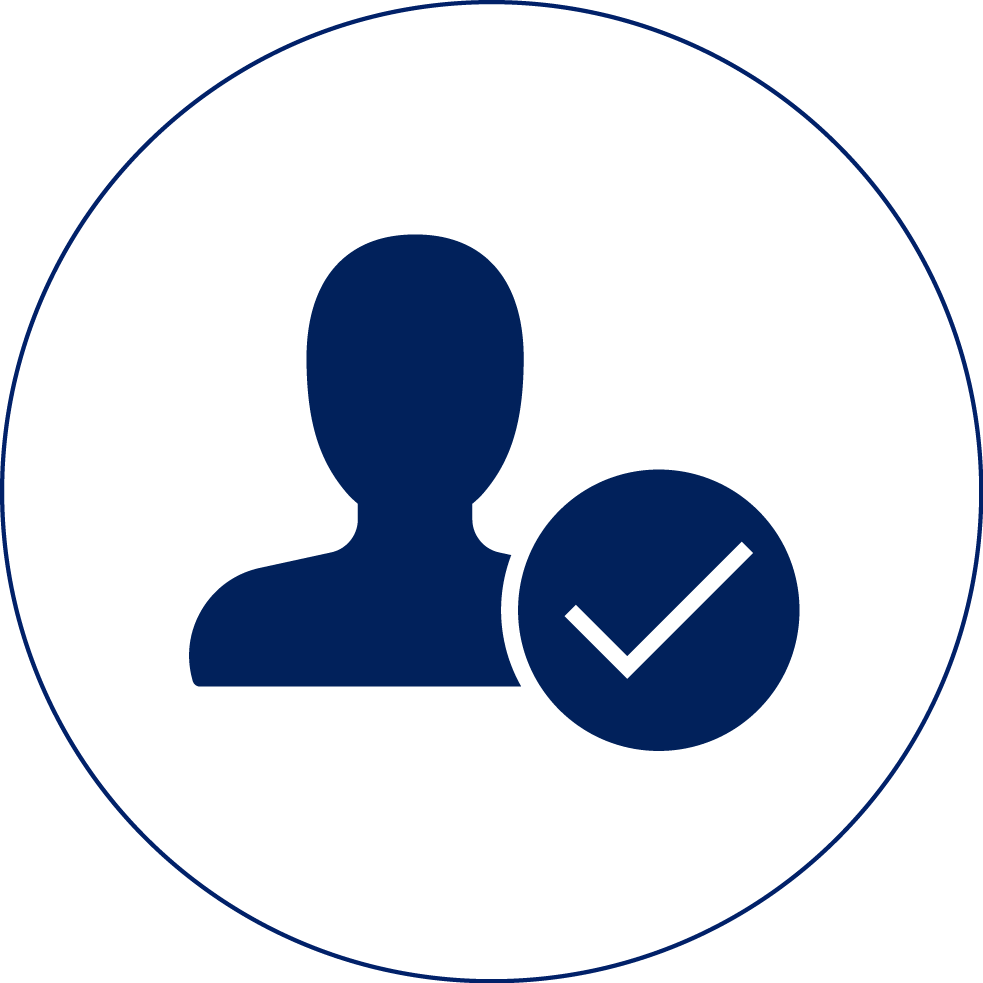 As a private patient, you don't have to wait for our outstanding care.
Our services are recognised by most of medical insurance companies.
Spread the cost of your treatment with Horder Healthcare 0% payment plans
Get referred to Horder Healthcare today
Horder Healthcare provides the highest quality services to NHS, privately insured and self pay patients, from initial consultation and diagnostic tests right through to surgical treatment and rehabilitation.
We are a charity
We reinvest our profit to benefit more people and help us achieve our aim of advancing health.